New Beginnings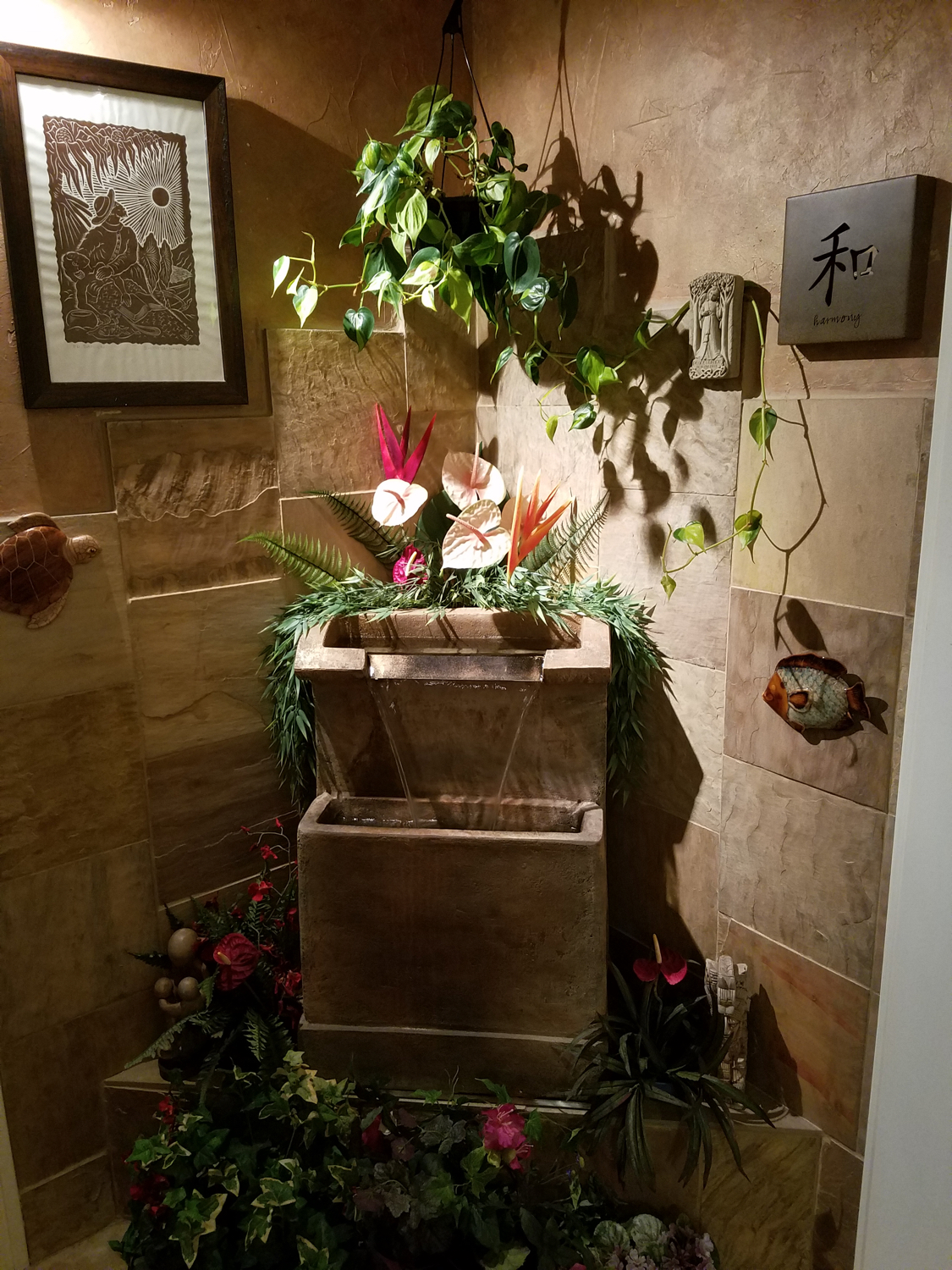 At a time when so many in our society are experiencing hardships, we need caring, passionate, well-trained mental health counselors more than ever. New Beginnings Counseling is dedicated to creating an emotionally safe environment where clients experience freedom and comfort to address the difficult circumstances in their life. We are highly-skilled counselors, who are committed to serving the needs of our clients. Based on neuroscience, our primary psychological approach is designed to change the way our brains process information. Cognitive Behavior therapy is a pragmatic, action-oriented treatment approach that is a widely used psychotherapy for a host of concerns including post-traumatic stress disorder, trauma, addictions, eating disorders, relationships, anger management, anxiety, and depression.
Whether clients are addressing mental health, marital, family or substance abuse and addictions related issues, Terry and Stacy are advocates and practitioners who model compassionate service to humanity and promote prevention, early intervention and wellness.
Stacy has been working in the mental health field for more than 17 years. Prior to private practice work, her clinical experience includes program developer and manager, individual and group counselor, and parent mentor working with DHS and County Drug Court programs. She has extensive experience in working with addicted and criminally addicted adults, trauma and with a variety of mental health disorders, while serving couples, families, and individuals. Stacy has a passion for education and teaching and as an addiction specialist, serves as a guest lecturer for the counseling department at Western Seminary.
Terry has been a mental health professional for more than 30 years. He has experience in clinic and hospital settings and has worked in both residential and outpatient settings. In private practice, he has worked with adult individuals, families, couples and adolescents. In addition to his private practice, Terry is the Clinical Supervisor of Family Services and serves as Director of Professional Services at DePaul Treatment Centers, one of Portland's oldest and largest addictions treatment agencies. Terry is adjunct faculty for Graduate Programs in Counseling at Portland State University and Western Seminary. He is an Approved Clinical Supervisor for the State of Oregon Board of Licensed Professional Counselors and Therapists.